Factory
Global Leader in Gel Nails Development & Manufacturing
CCO Nail Gel Polish Factory is located in Yunfu. We are a leading gel polish manufacturer with a workshop that spans over 10,000 square metres. Production capacity of over 90,000,000 bottles of UV gel polish a year. Our dedicated team of over 60 skilled technicans for nail gel UV polishes. They ensure superior quality and vibrant colors in every bottle to delivery to customers. With state-of-the-art technology and rigorous quality control, our gel polishes offer long-lasting wear and stunning results. Embracing sustainability, we implement eco-friendly practices throughout our manufacturing processes. Our nail gel polishes will elevate your nail art and show off our dedication to excellence.




Raw Material to Final Nail Gel Polish Quality Control System
I

n our nail gel manufacturing factory, priority to quality control from raw materials to finished products.

We carefully choose high-quality raw materials, subjecting them to rigorous testing for purity and consistency.

Our skilled engineers then create gel formulas to precise specifications, ensuring good performance and vibrant colour.

In

the production process, we conduct comprehensive quality checks to verify viscosity, color accuracy and adherence to safety standards.

With our serious quality control, you can be confident that our products meet the highest standards of excellence and reliability.
Vacuum Emulsifier Production Lines for Gel Nail Polish
E

mulsifying nail gel involves carefully homogenizing and mixing the ingredients to create a perfectly smooth and consistent texture. The process includes precise measurements, thorough mixing, and controlled heating and cooling. This meticulous process ensures the gel's optimal emulsion, resulting in a high-quality nail gel polish that provides excellent application and long-lasting performance for beautiful nail designs.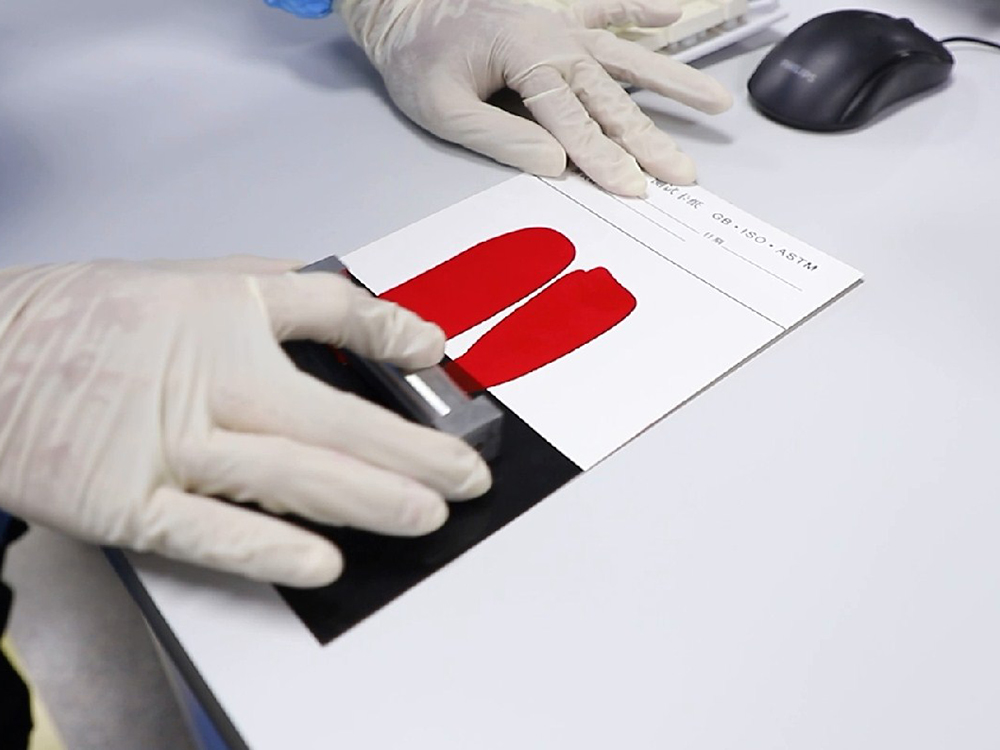 Color Different Inspection & Checking in Process
I

nspection and checking are crucial steps in the nail gel production process, especially when it comes to color accuracy. Our experienced team employs stringent quality control measures in order to maintain consistent color matching. Samples from each batch are meticulously inspected based on standard color charts and advanced color measurement tools. Any color variations are immediately identified and addressed to maintain strict quality standards. We take pride in delivering nail gels that meet the highest expectations, providing our customers with vibrant and accurate colors every time.
Gel Polish Bubbles Removal, Place in the Warehouse for 24 hrs
A

fter the mixing process, our finish gel polishes undergo a crucial step before filling process: bubble removal. Each bulk is carefully inspected to ensure bubble-free removed. Our special equipment and techniques eliminate any trapped air, resulting in a smooth and flawless gel polish. This careful waiting period ensures that our gel polishes are free from imperfections, providing a smooth and flawless application for our customers' stunning manicures.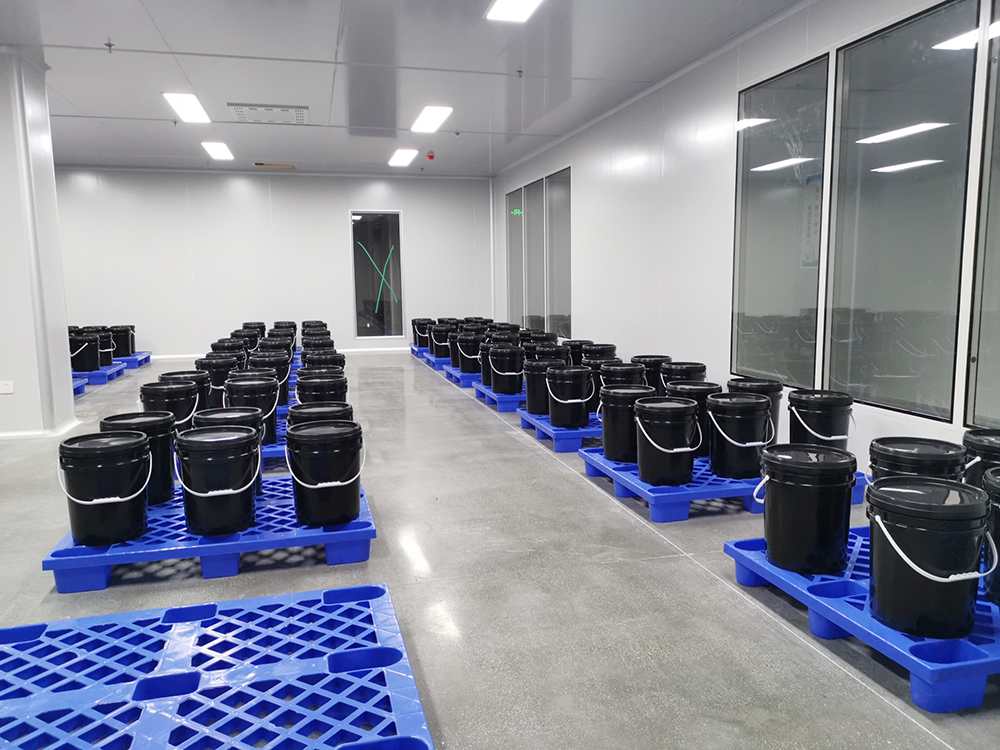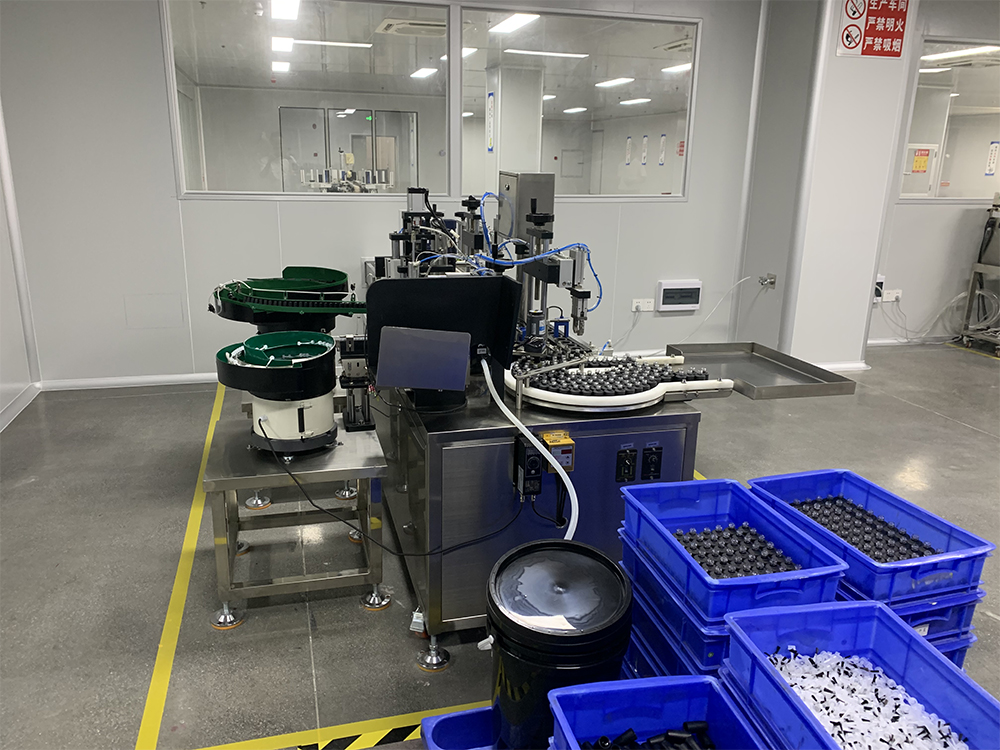 Automatic Gel Polish Filling , Labeling & Printing Process
T

he nail gel filling system is optimized to maximize efficiency and productivity. It has a capacity of 75,000,000 bottles a month.. Using advanced automated systems, we ensure precise dispensing of the gel formula into each bottle. This ensures consistent gel quality and quantity, meeting the demands of our customers. With our high-volume production capabilities, we deliver top-notch nail gels that meet the highest standards of excellence.
Strict Checking & Meticulous Packing Before Shipment
B

efore shipment, our nail gels undergo a meticulous checking and packaging process to ensure the highest quality. Our technical team carefully inspects each product, verifying color accuracy, consistency, and integrity. They are then expertly packaged, utilizing secure and protective materials to prevent any damage during transit. This rigorous process guarantees that our customers receive flawless and well-packaged nail gels, ready to be enjoyed for stunning manicures.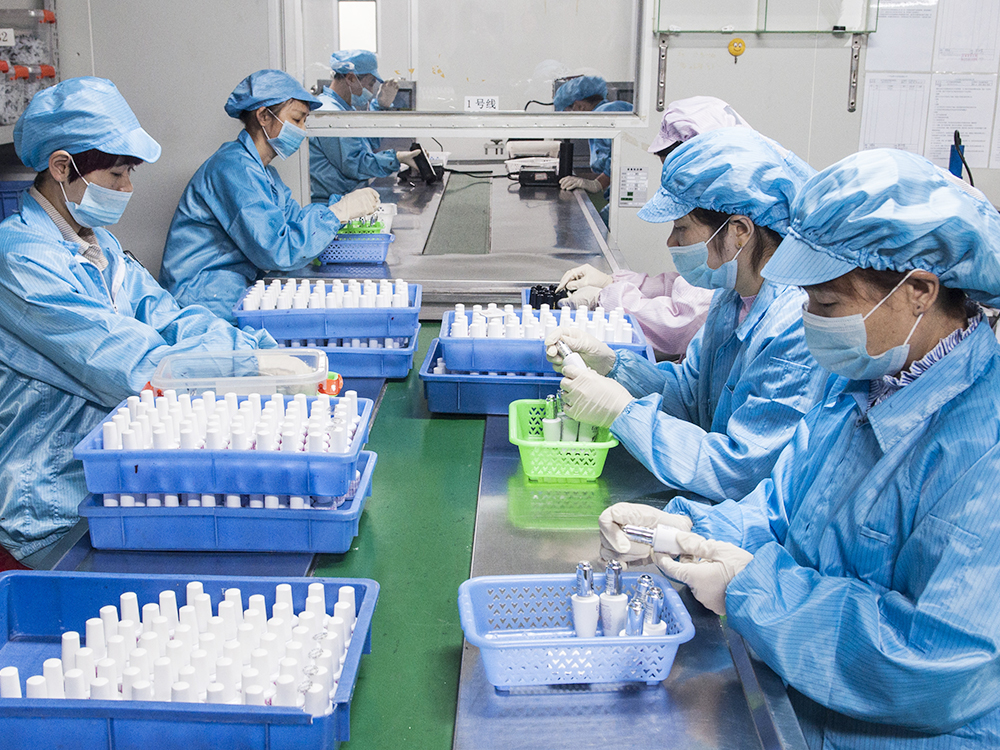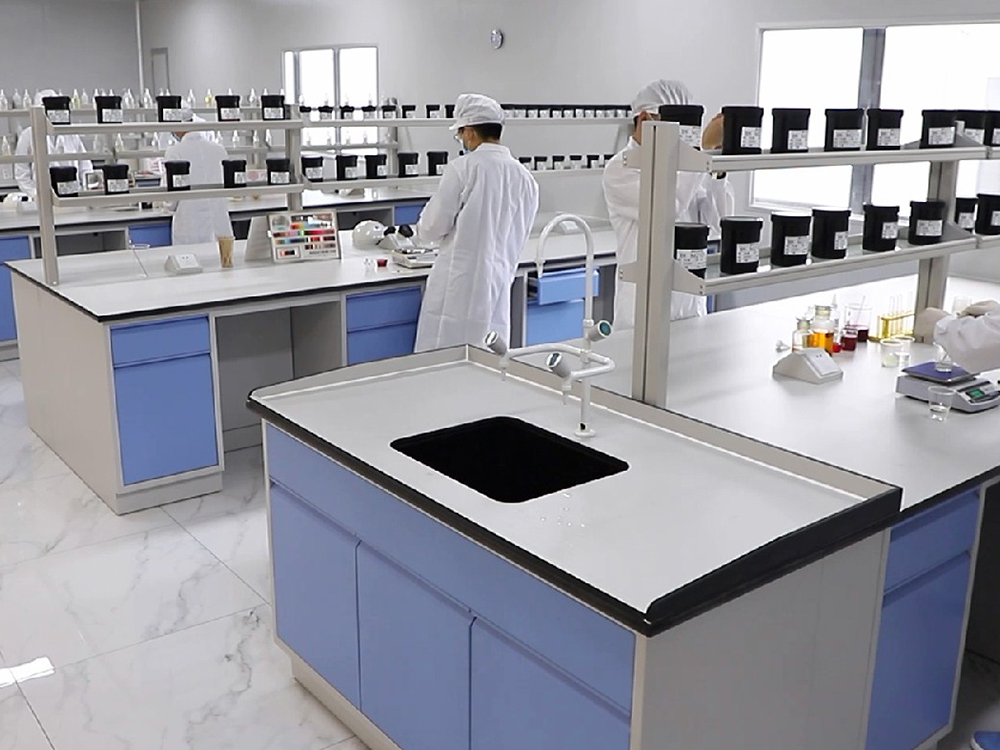 W

e place a high priority on continuous research and development. With a dedicated team of eight highly experienced professionals, each boasting over a decade of expertise, we are committed to staying at the forefront of innovation. Our dedicated researchers explore new formulations, colors, and techniques to deliver excellent nail gels that meet the different demands of our customers. Through our relentless pursuit of excellence, we strive to provide the highest quality and trendsetting products in the industry.
CCO Globle Marketing Center
O

ur nail gel marketing and sales strategy around providing exceptional service to our valued customers. We prioritize building strong relationships by offering personalized assistance, prompt responses, and expert guidance. From the moment customers discover our products to the after-sales experience, we go above and beyond to ensure their satisfaction.

Our sales team is dedicated to providing a seamless purchasing process, prompt order fulfillment and attentive customer service

. With our customer-centric approach, we aim to create lasting partnerships and exceed expectations, making your nail gel purchasing experience truly exceptional.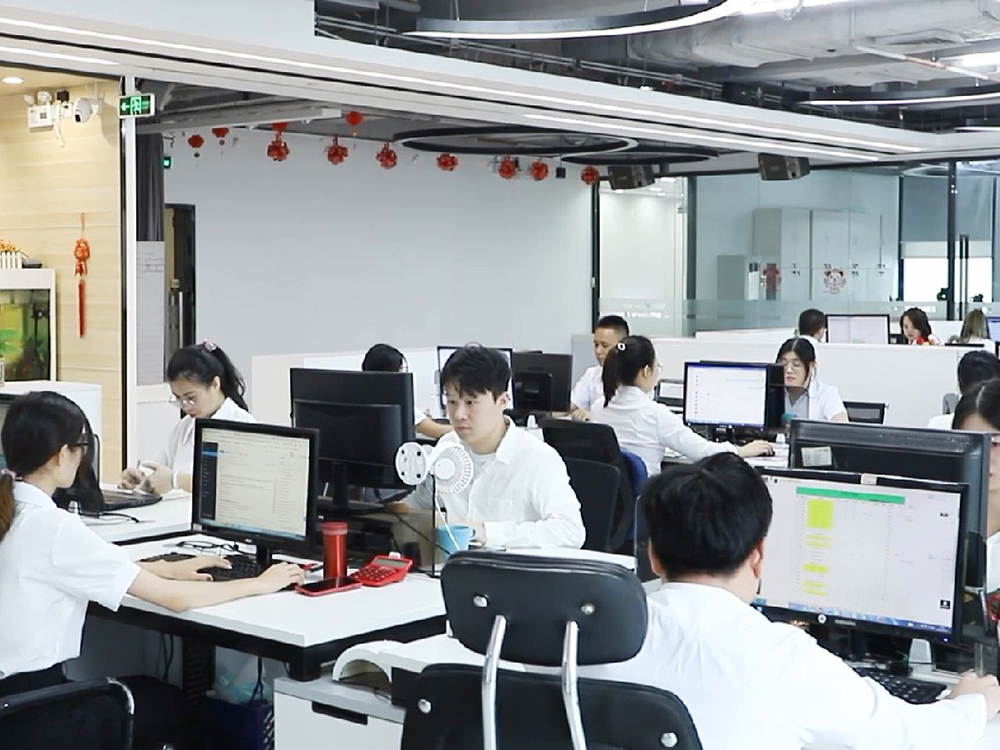 W

elcome to our impressive nail gel showroom, where we showcase our latest and most innovative nail gel products. Step into a world of colors, textures, and finishes, carefully curated to inspire creativity and elevate nail artistry. Our showroom is designed to provide an immersive experience, allowing customers to explore and interact with our diverse range of nail gels exhibits. From vibrant shades to dazzling effects, every nail gel is thoughtfully displayed, enabling you to envision endless possibilities for stunning manicures. Visit our showroom and let your imagination soar as you discover the perfect nail gel for your unique style and preferences.
W

e take pride in the certifications that underscore the quality and safety of our nail gel products. Our manufacturing facility adheres to the ISO22716 standard Certificate, which guarantees the highest level of Good Manufacturing Practices (GMP) for cosmetics. Additionally, our compliance with the Cosmetic Product Notification Portal (CPNP) ensures that our products are registered and meet all regulatory requirements. Furthermore, our collaboration with renowned testing and certification agency SGS ensures that our nail gels undergo rigorous testing for quality, safety, and efficacy. These certifications serve as a testament to our commitment to delivering exceptional products that you can trust and enjoy with peace of mind.